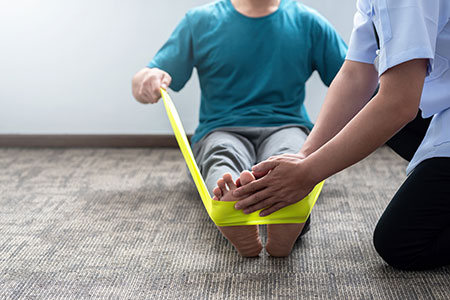 The human body is a complex creation that takes years of study to understand. When you experience pain, physical therapy could be the treatment you need. Physical therapy covers a wide range of physical conditions and can be both preventive and rehabilitative. If you need physical therapy in Catonsville or Canton or Brewers Hill in Baltimore, MD, you can make Kreis Physical Therapy your trusted healthcare provider.
Kreis Physical Therapy: Physical Therapist in Baltimore, MD
A physical therapist treats anyone of any age; physical therapy applies to anyone, from a child with a sprained ankle to a cyclist with a knee injury to an elder who survived a stroke. At Kreis Physical Therapy, we can help you find a treatment plan that suits your needs to recover from pain, heal the body, manage medical conditions, and prevent future injuries.
How Does Physical Therapy Work?
Physical therapy is all about correcting and strengthening functional movements. A physical therapist looks at the reasons for your pain and will address the cause(s.) Sometimes, other parts of the body could affect where you are experiencing pain. The therapist will then implement techniques of exercising the body to meet your health goals.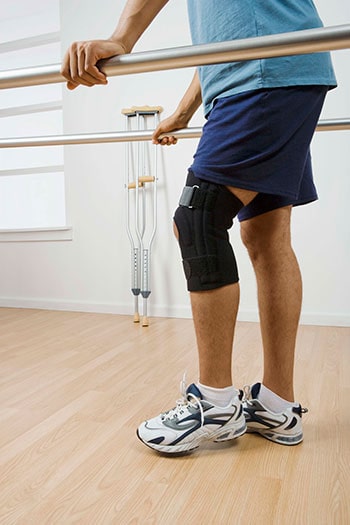 What parts of the body does this treatment apply to?
the neck
the shoulder
the elbow
the wrist
the hand
the back
the hip
the knee
the ankle
the foot
and more
More Physical Therapy Services in Baltimore
This type of medical treatment is an umbrella term that alludes to our other physical therapy services in Baltimore. Examples of our services include post-surgical physical therapy, joint replacement physical therapy, and rotator cuff repair physical therapy.
Contact Kreis Physical Therapy Today!
At Kreis Physical Therapy, we know that treatment is more than just physical. We care for each patient as a person and answer to each one's unique physical needs, along with the encouragement that spurs confidence in their progress. Please reach out to us if you have any questions or would like to schedule an appointment!